Android Design for the mobile applications
Mobile applications for Android exist in mobile design since 2005. During this time, users have created a great experience, habits and interaction models, peculiar to this operating system.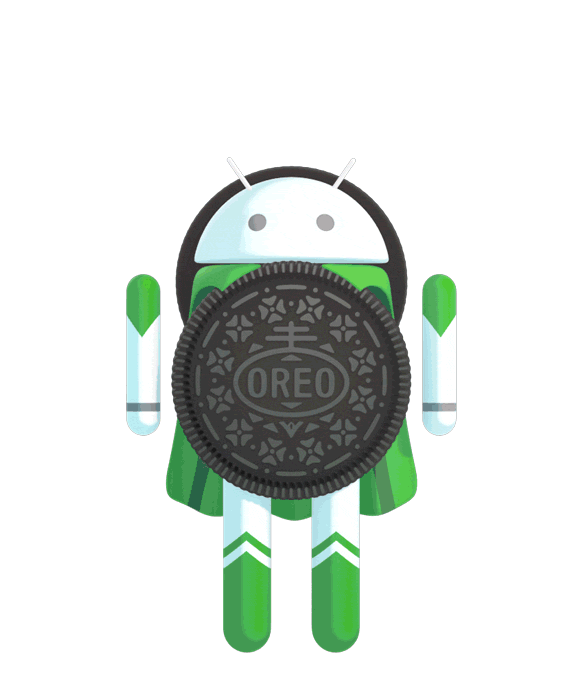 The latest versions of Android are followed by the 'Material Design' concept, developed by Google in order to bring all of their products and services into a unique ecosystem. Material design mind is based on the natural physics of motion, expressed in animation, layered arrangement of elements, almost the full absence of volume and shine.
The material palette of colors – laconic, but despite this, the applications can be quite colorful and bright. The emphasis of the material design is branded button 'Action button' it is used only in the Google products and services.
In the Android apps is welcomed to follow the specifications for the design and development. Specifications are designed to simplify applications navigation, and partially to solve User Exsperience tasks using UI-elements and their behavior.
Design applications adaptation from the smartphone to the tablet taking into account the peculiarities of interaction, for example, landscape versions, the possibility of dividing the screen into two workspaces, options adaptation for navigation for tablets.
СNow it makes sense to focus on devices running on the current version of Android Murshmallow, but not earlier than Android 4.4 (Kit Kat)